+1000
private & public sector decision-makers


For more sustainable, more inclusive and smarter

metropolitan areas and cities

The Sustainable Cities Initiative invites you to attend the Sustainable Cities Summit, a European meeting dedicated to priority issues for cities and metropolitan areas in France and Europe. Our goal is to nurture the newly elected officials' vision for the 2020-2026 term and to bring together public and private sector actors that are committed to urban innovation and that have an integrated vision of the City of the Future, while always keeping in mind the practical question of « how to implement, how to succeed ».
Get inspired from the best initiatives,
Share public actors' visions of the future,
Meet the experts of urban transformation
In the same time a live TV show will welcome innovative accounts, experience sharing and expert views throughout the day.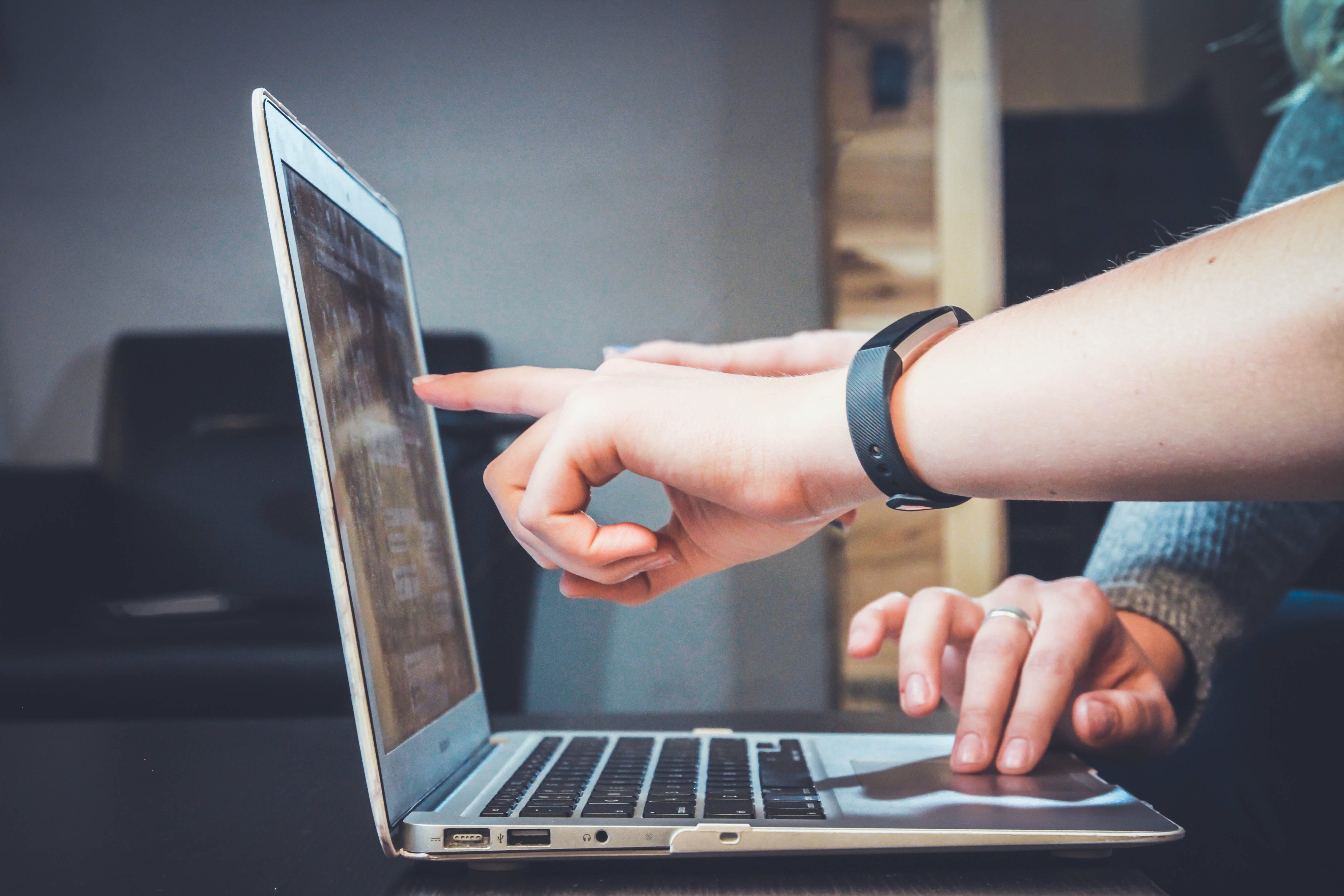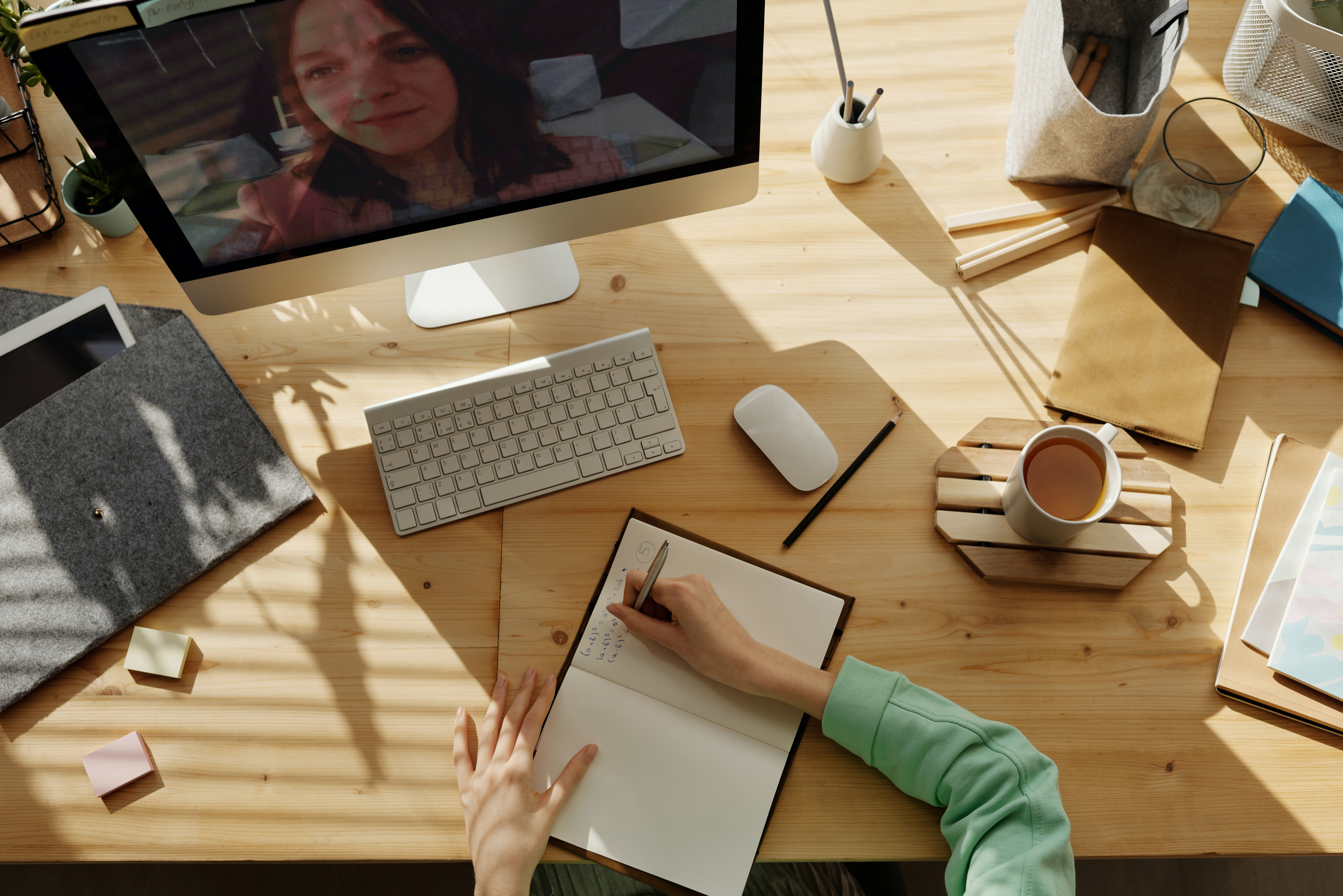 Sustainable Cities Summit Paris
Time for the sustainable and resilient city
Sustainable Cities Summit Paris
Sustainable Cities Forum Highlights
THEY PARTICIPATE IN THE HUB SUSTAIN COMMUNITY