Description
Founded in 2012, the Critizr platform is today used in 25 countries by more than 80 of Europe's biggest companies, across 20 different sectors including retail, banking, travel, entertainment and hospitality. It is transforming the way these businesses listen to and understand their customers, empowering their staff to take action and deliver a great customer experience every day.
Livres blancs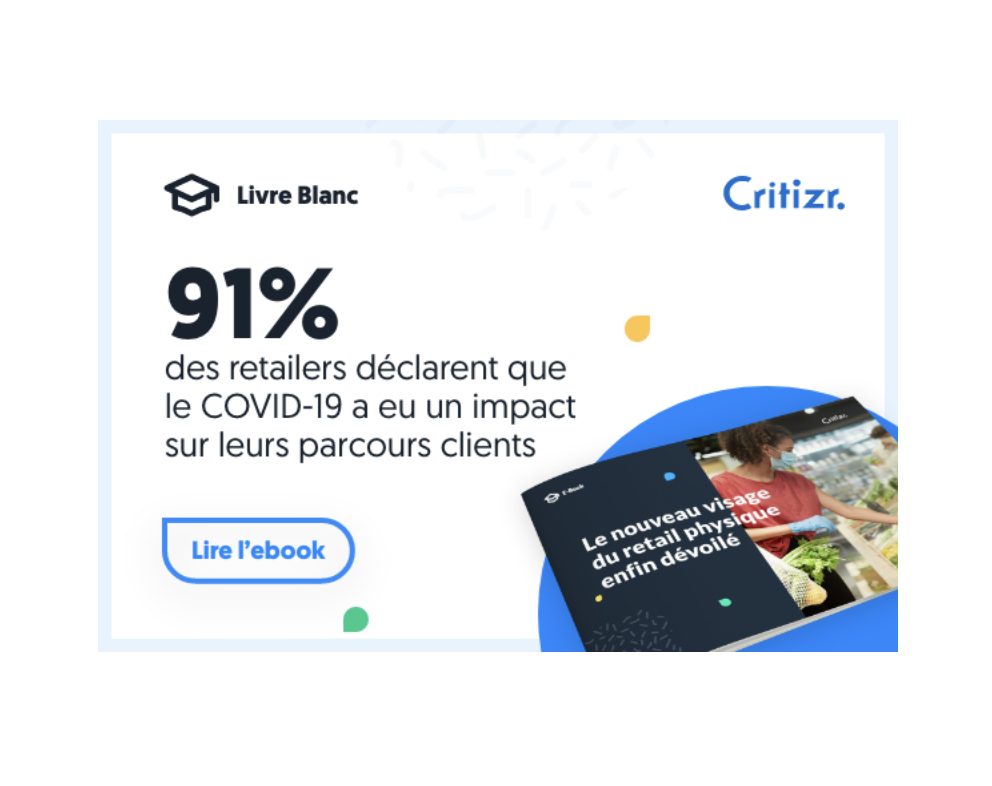 ETUDE : Le nouveau visage du retail physique enfin dévoilé
Télécharger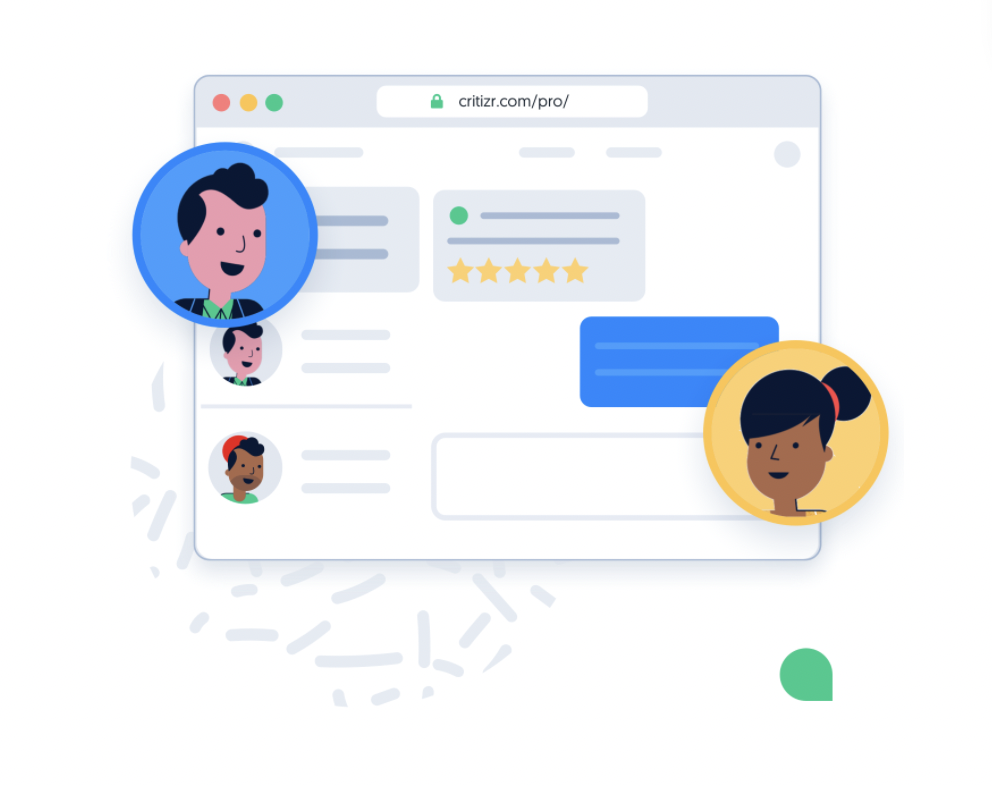 EBOOK : Conversationnel et fidélisation client : le duo gagnant
Télécharger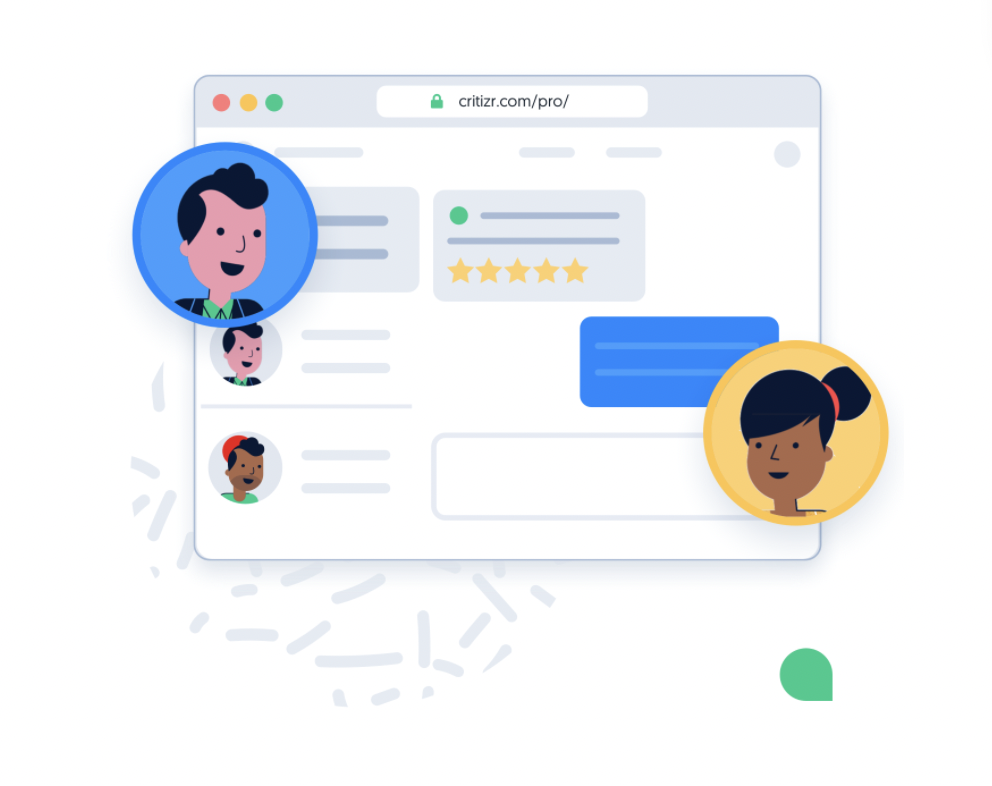 Retailers : 3 impératifs pour renforcer le lien avec vos clients après le COVID-19
Télécharger
Business cases
France Pare-Brise met le client au coeur des activités avec le local.
En savoir plus
Comment remettre les clés de l'expérience client à vos équipes en point de vente ? Regards croisés : les exemples Atol, Pimkie et France Pare-Brise.
En savoir plus