Skeepers (Avis Vérifiés x Teester)
Description
SKEEPERS is the French group with strong international ambition (offices in Spain, Italy, Brazil and the USA) helping brands to generate value through and for their customers. With its SaaS solutions (Verified Reviews, Teester, Mediatech-cx) and its AI and Blockchain R&D program, it prescriptively enables to activate data collected with customers feedbacks and contents for marketing purposes. Verified Veriews: The SaaS solution for customer review management Verified Reviews measures and analyzes customer satisfaction through the collection, moderation and restitution of post-purchase customer reviews. Our all-in-one platform allows you to collect multi-channel reviews (website reviews, product reviews, local reviews), NPS surveys and the integration of a question-and-answer module on your product pages. We offer expertise to convert customer reviews into key KPIs in your growth strategy. Teester : Teester is a User Generated Video Platform. Our solution allows brands and online shops to generate authentic and relevant high-end videos made by consumers for consumers. These videos are automatically broadcasted on product pages, social media, websites, in-shop screens… Our goal : build trust and drive sales with relatable and engaging user generated video content.
Livres blancs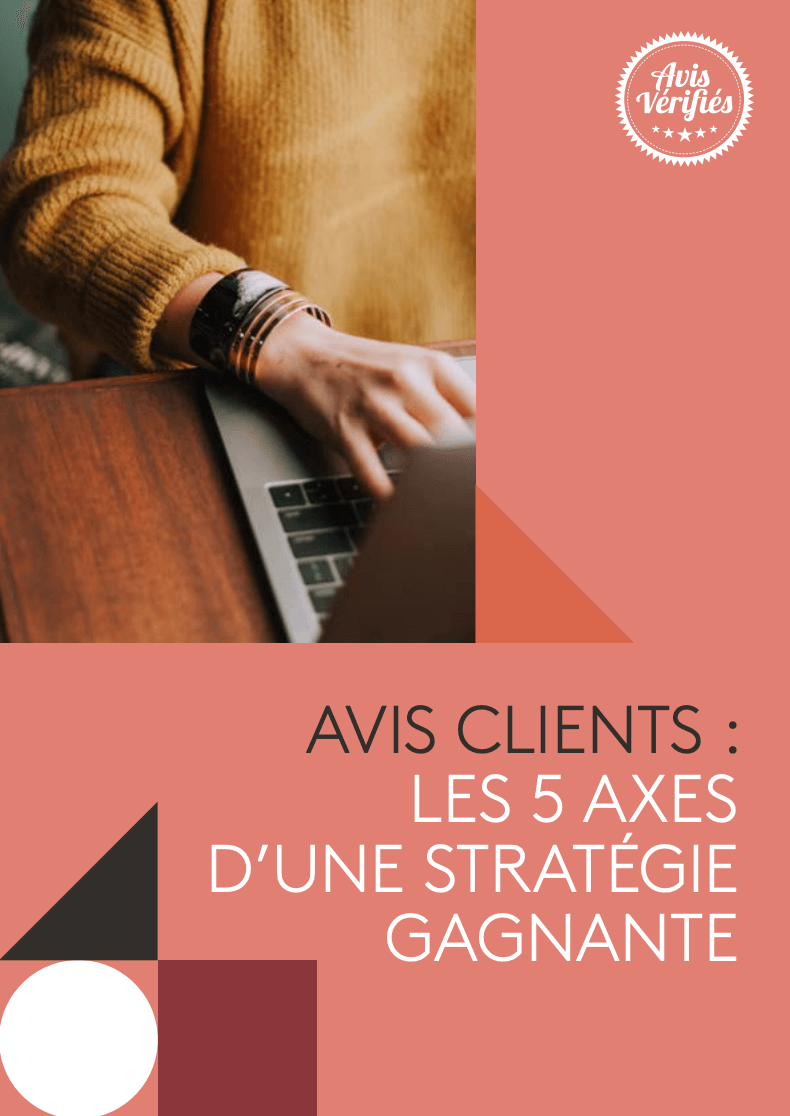 Avis clients : les 5 axes d'une stratégie gagnante
Télécharger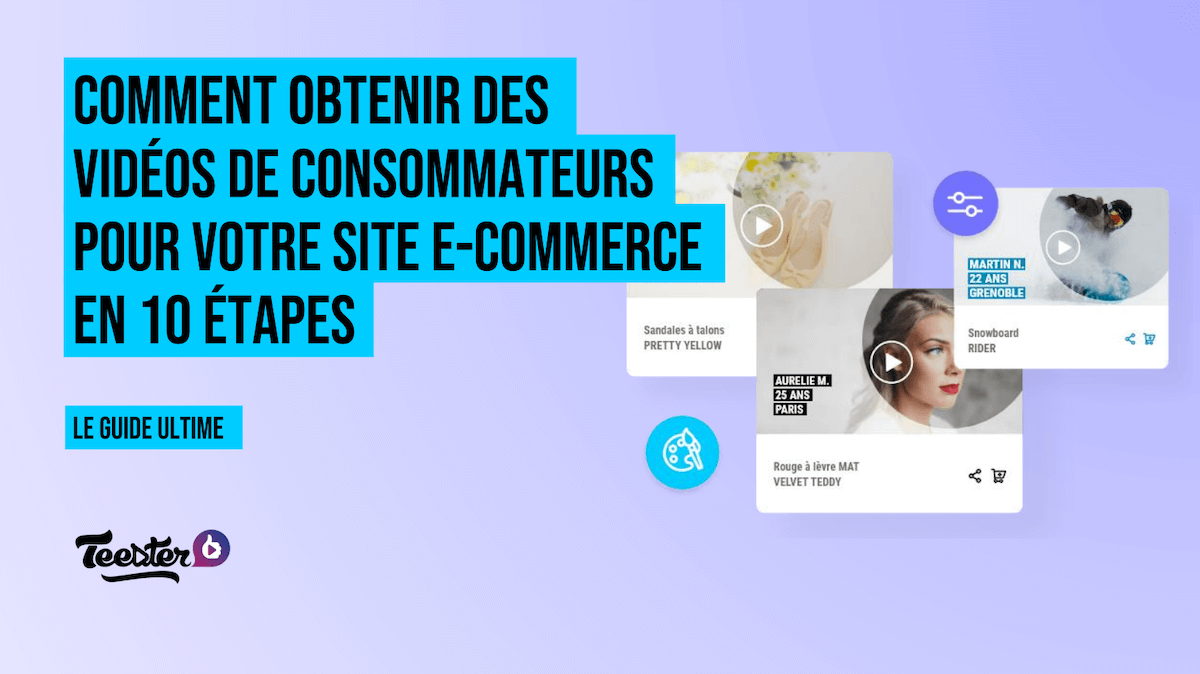 10 étapes pour obtenir facilement des vidéos de consommateurs pour votre site e-commerce
Télécharger
Vidéos
Atterrissez dans les étoiles grâce à vos avis clients !
Teester : donnez la parole à vos consommateurs en vidéo
Business cases
Cas client : Comment Total Direct Energie a augmenté de 40% son trafic et sa conversion grâce à Avis Vérifiés ?
En savoir plus
Cas client : Comment Animalis s'adapte aux nouveaux besoins des consommateurs grâce à la collecte d'avis omnicanal ?
En savoir plus
Cas client : Comment ManoMano humanise son site grâce aux vidéos de ses consommateurs
En savoir plus