Description
Experience Cloud offers AI-driven solutions for marketing, analytics, advertising, and commerce through the most comprehensive set of customer experience applications and services available.
Livres blancs / Études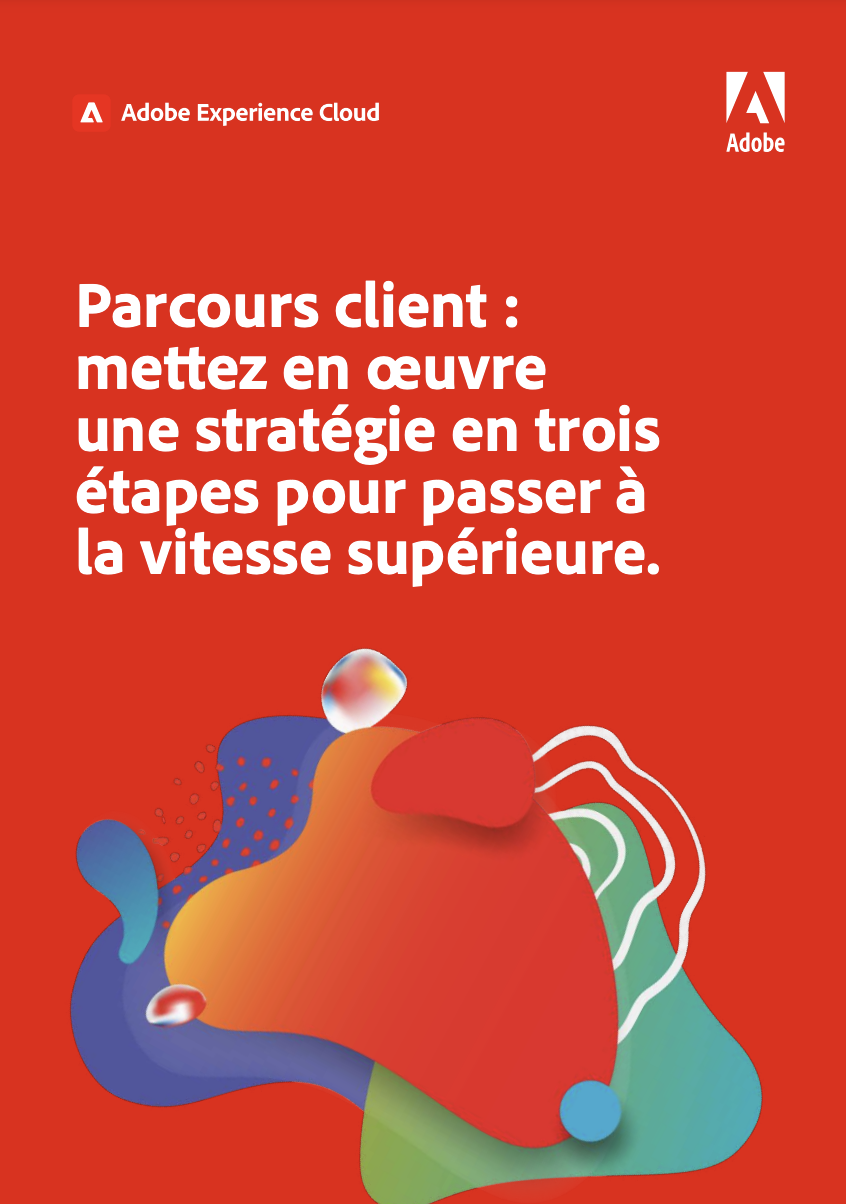 Parcours client : mettez en œuvre une stratégie en trois étapes pour passer à la vitesse supérieure.
Télécharger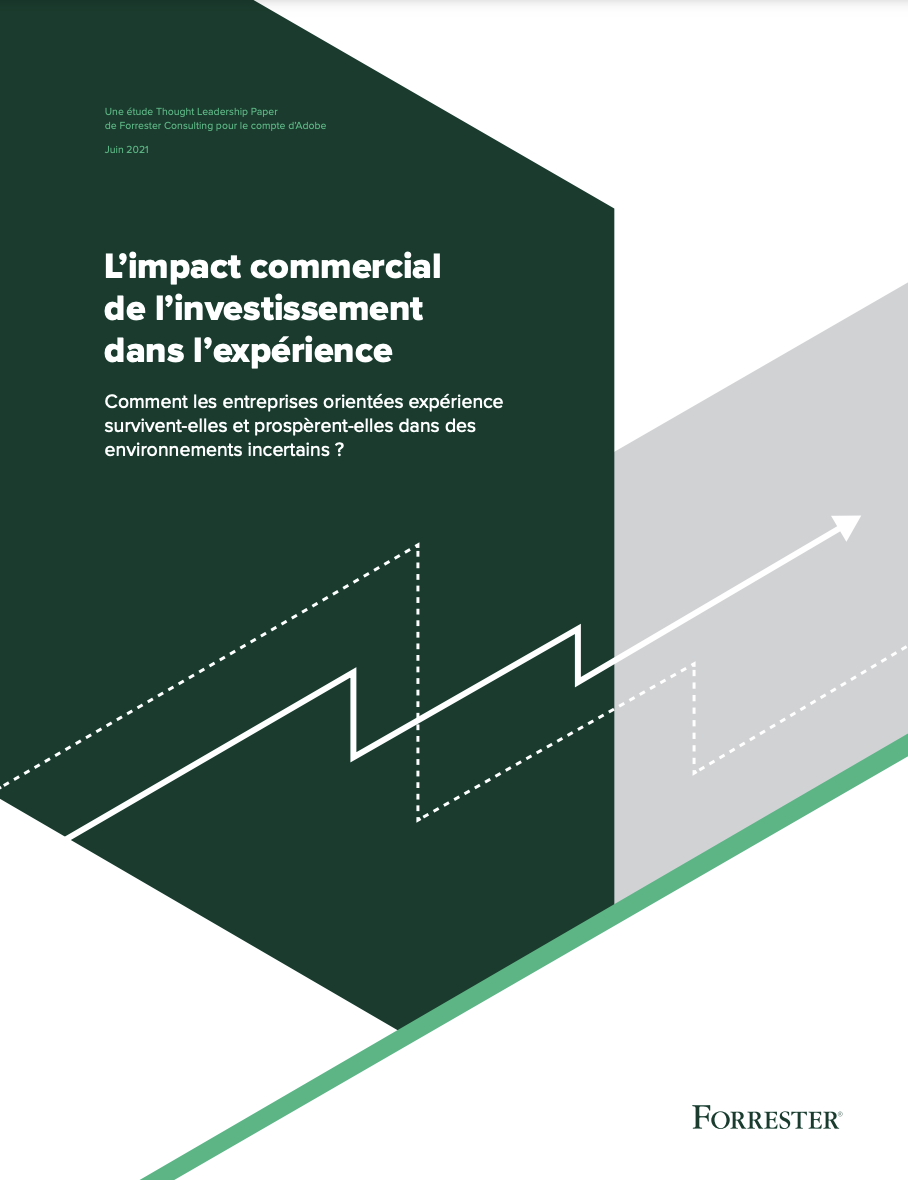 L'impact commercial de l'expérience.
Télécharger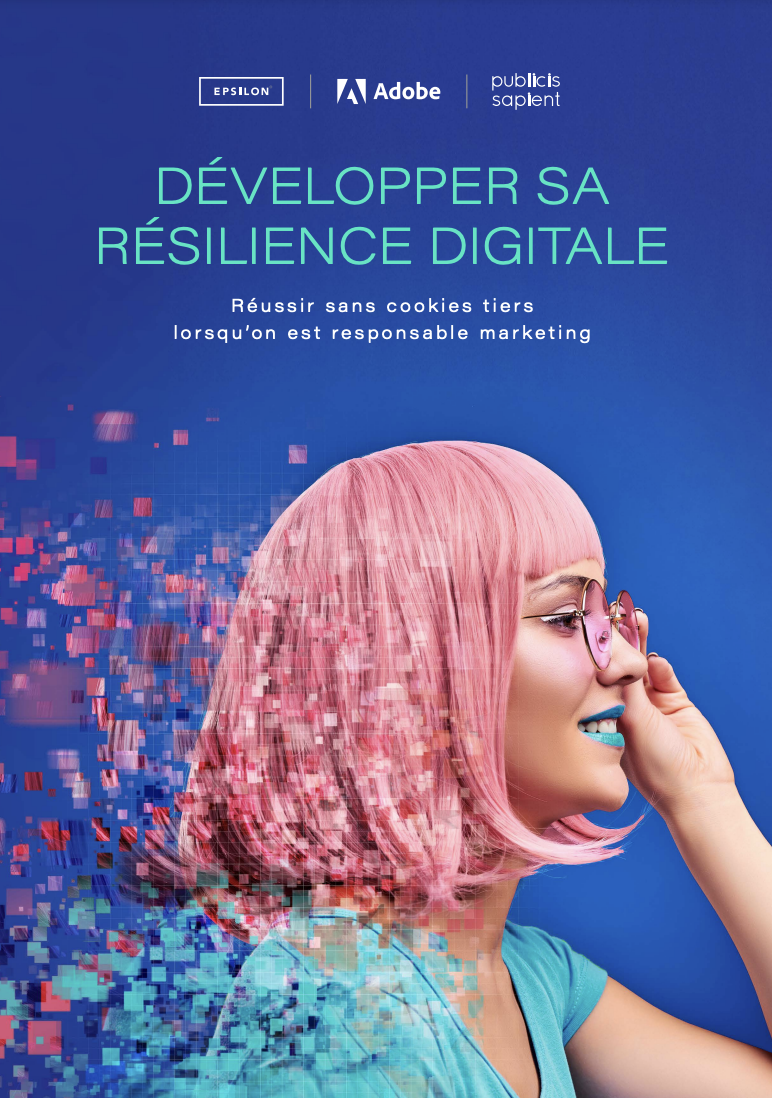 Développer sa résilience digitale.
Télécharger
Vidéos
Introducing Adobe Experience Cloud | Make experience your business.