Call for Applications
HUB35 Retail & E-commerce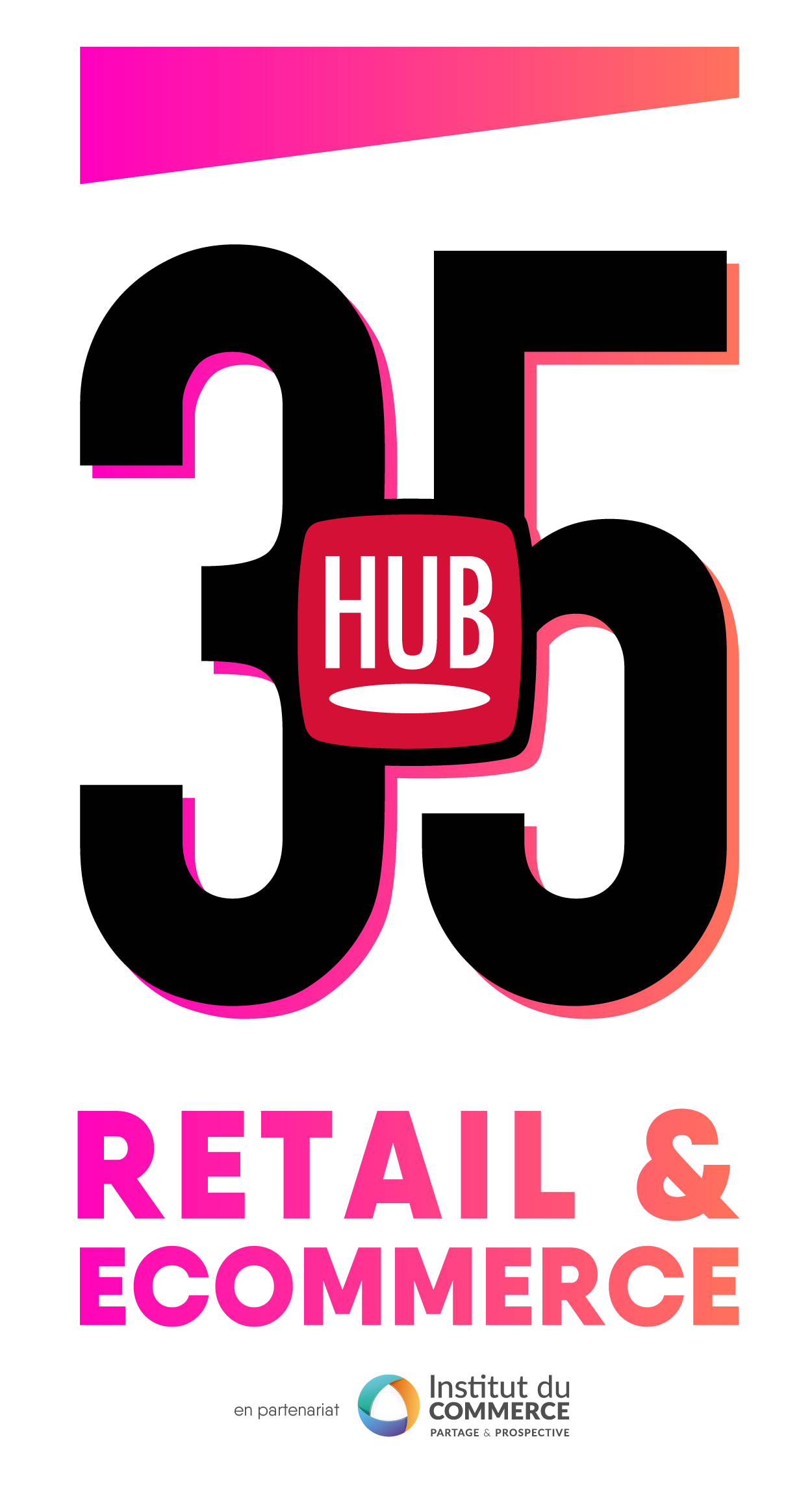 The HUB35 is a prize list in partnership with the IDC and the HUB Institute which will gather on February 2nd and 3rd the 35 talents under 35 years old who are working on digital products and projects within their respective companies. They are CMO, Digital Marketing Manager, Innovation Manager Chief Digital Officer or Marketplace Manager in the retail or e-commerce sector: Fashion, Beauty, Luxury, Consumer Goods, Mass Market...
Don't wait any longer and apply to be part of this precious prize list !
.
By becoming HUB35 you will have to HUB Institute events, exclusive resources and speaking engagements at retail conferences and webinars!
Discover the previous prize lists
HUB35 Digital Business 2021